E-Technical Services
We provides world-class project execution for complex systems engineering and integration, ICT and technical project management, and other advanced technology services and implementations for defence and civilian customers. ETS also provides resources across a range of managed services.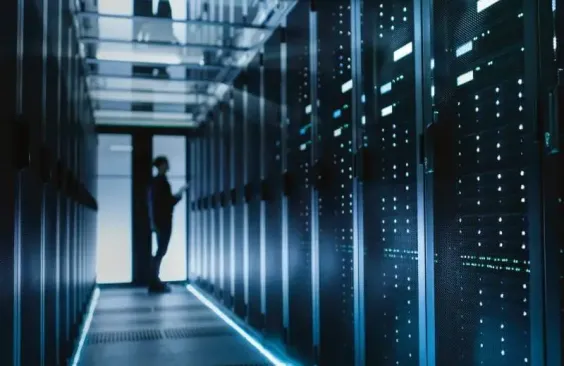 We begin each engagement by working to understand the customer's goals and mission objectives, and then draw on our global network of OEM partners to identify the best technologies, hardware and software to achieve these goals. We complement systems integration with maintenance and upgrade services.
ICT INFRASTRUCTURE
ARCHITECTURE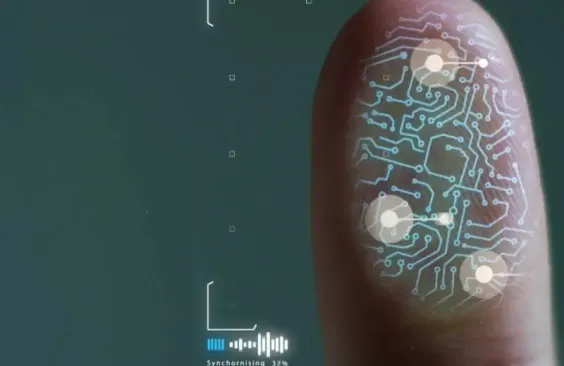 With expertise developing some of the most sensitive and mission-critical technical environments, Jaheziya engineers design and implement robust, high-performance architectures for all types of networks; data centers; communication links for data, audio and multimedia; mission execution; and trainings and simulations.
LIVE, VIRTUAL AND
CONSTRUCTIVE
TRAINING
Live, Virtual and Constructive (LVC) training is a well-recognized requirement to maximize the training effectiveness of the joint force in secure and tailorable environments. As a 4IR company, we optimize solutions and mission outcomes for customers using powerful emerging technologies:
Artificial intelligence
Augmented reality
Virtual reality