TRAINING,
COACHING,
UPSKILLING,
COLLABORATING
JAHEZIYA is a leading provider of a vast spectrum of services ranging from firefighting and emergency response, capability based assessments, training and education services that play an integral role in highly specialized projects across the defense, security, government and healthcare sectors.
In addition, JAHEZIYA provide world-class project execution for complex systems engineering and integration, ICT and technical project management, and other advanced technology services and implementations for defense and civilian customers.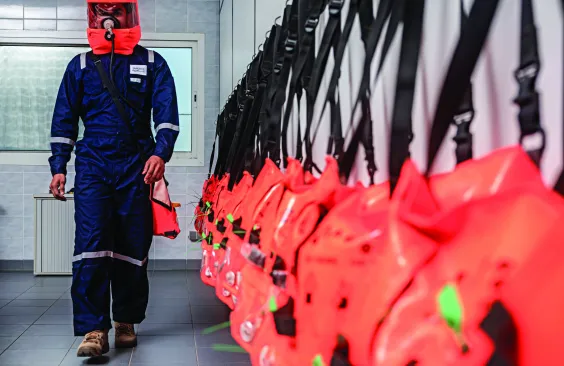 Our facilities offer a world-class platform to simulate all types of potential threats and emergencies. Through scenario-based training of single and multiple events, professionals across agencies can cooperate, communicate, and interact with their counterparts.
We leverage our global expertise, capabilities across domains, decade of experience and a talented team to deliver strategic, operational and tactical results. This enables our clients to take on new challenges, enhance their capabilities, achieve repeatable results and focus on their core missions and operations.
We take pride of what we do and play a pivotal role in applying principals from the UAE National Agenda & the UAE Vision 2021.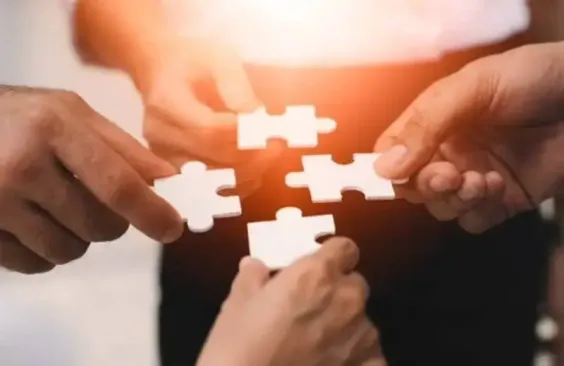 State-of-the-Art Training Center
Offering 65+ training courses
Tailored Training for a range of end-users
Subject Matter Experts (SMEs) & Advisors in Firefighting and Emergency Services, Onshore and Offshore, HSE Policy, and HAZMAT training.
Experienced Systems Approach to Training (SAT) SMEs
Career Path SMEs
Combat Systems Training Specialists
Operational Mission Readiness SMEs
Scenario Writers
C5I Specialists
Systems Integration
Leadership Specialists
Experienced Platform Instructors
Accredited and Certified training courses
Doctrine and Policy Development
Course Design using Systems Approach to Training Compliance
Individual and Collective Training Design and Execution
Blended Learning Approach – practical, face-to-face, theory, simulation and e-learning training tools.
Training Assessment Strategies and Tools.
IT, Cyber, and E-learning
National Qualification Framework Certification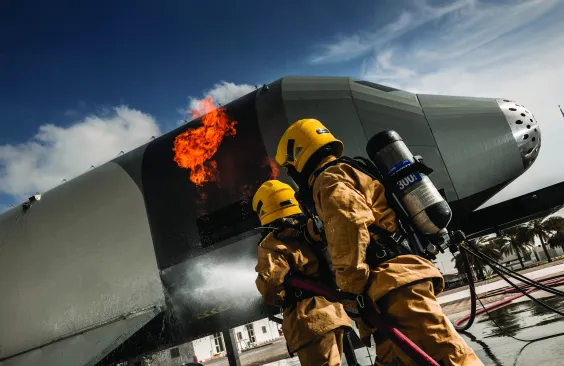 To become the leading single-stop service provider for world-class emergency response services, training and defence solutions, enabling customers to remain mission-focused and safeguard what matters.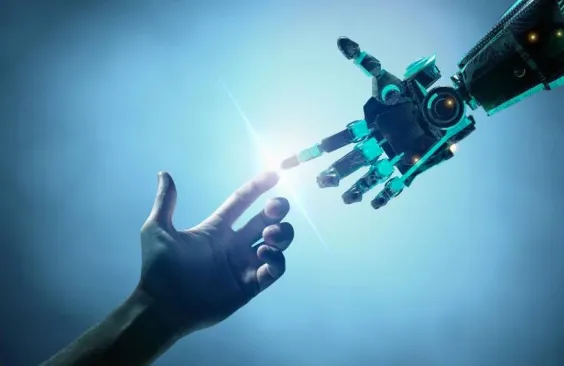 We live in an accelerating world. Characterised by uncharted frontiers, the future is empowered by advanced technology that is galvanising a new breed of players. At the edge of these frontiers exist no limits – where boundless opportunities await.
Transforming how we live, and ensuring a more secure future, is what we do. We are EDGE; and our mission is simple: to bring innovative technologies and services to market with greater speed and efficiency.
We will not only revolutionise the defence industry, but we will change its fundamentals. We are the vanguard of the next-generation, of a reimagined sector. We prioritise technology in a non-binary world and seek universal solutions. We work with everyone: big or small, start-up or established, local or global.
We are EDGE. We enable a secure future.