Our state of the art 75,000m2 training facility in Musaffah is a recognised centre of excellence and is among the most comprehensive in the region. It features:
14 fully equipped classrooms with smart technology and training aids
Spacious break-out areas for delegates and trainees
Fire truck and training area to simulate challenging environments
Hydrogen sulphide cascade system
Mobile aircraft for aviation firefighting training
Mobile industrial Hazmat trainer
Fully equipped survival training pool with HUET capability
We can also bring our expertise to you.
Our specialist training expertise can be accessed in remote areas, or on-site at your premises with our Mobile Training Units (MTUs).
Ship simulator for all types of damage control training
Confined space entry room for search and rescue training
Experienced local and international multilingual training teams
Fire ground for basic firefighting training
Expansive swimming pool for maritime and offshore training
Huge fire ground and burning building for industrial training
Mobile multifunctional safety educational unit
MODELS &
TRAINING
SIMULATORS
MOBILE MULTIFUNCTIONAL SAFETY EDUCATIONAL UNIT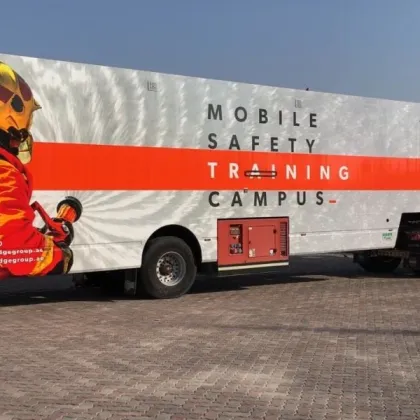 MOBILE AIRCRAFT FOR AVIATION TRAINING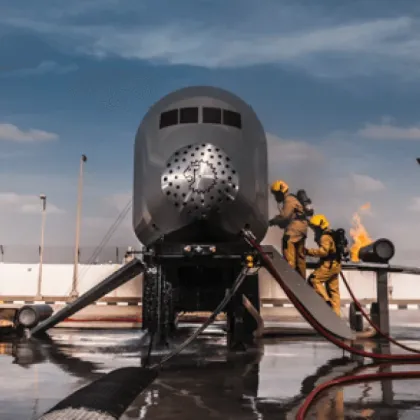 MOBILE INDUSTRIAL HAZMAT TRAINER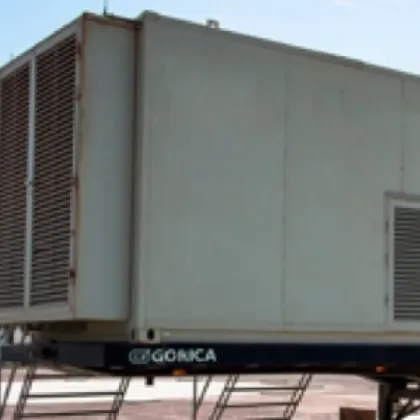 HYDROGEN SULPHIDE TRAINING HALL (H2S TRAINING)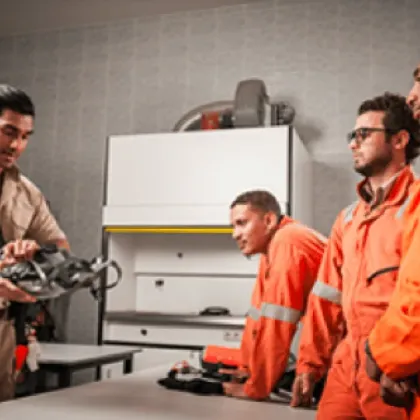 FIRE GROUND FOR BASIC FIRE FIGHTING TRAINING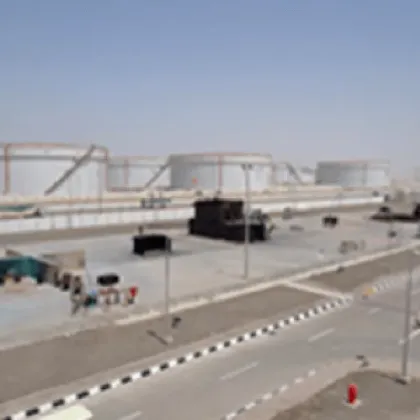 CONFINED SPACE ENTRY ROOM FOR SEARCH & RESCUE TRAINING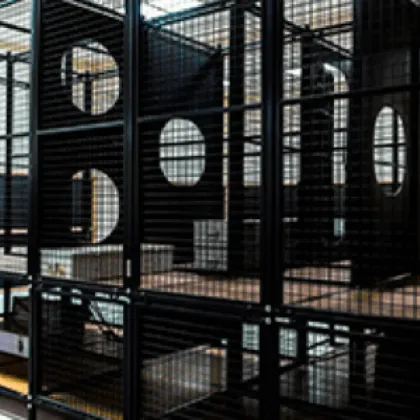 FUNCTIONAL SURVIVAL TRAINING POOL FOR HELICOPTER UNDERWATER ESCAPE TRAINING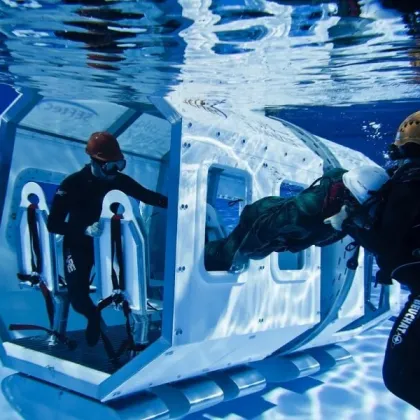 FULLY EXERCISE POOL FOR OFFSHORE AND MARITIME TRAINING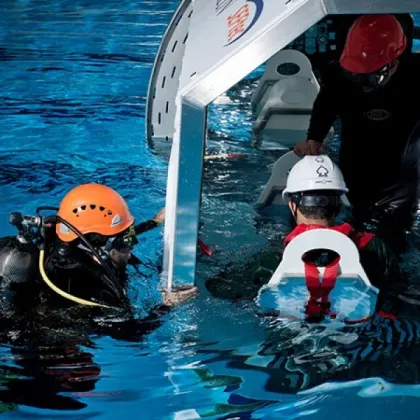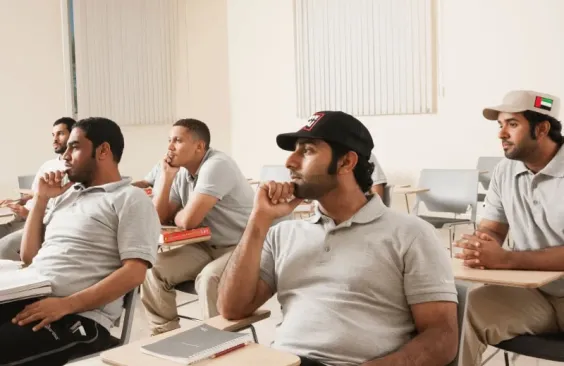 All JAHEZIYA trainees enjoy fully-equipped classrooms providing all the facilities and equipment necessary to optimise learning.
Interactive whiteboards
An interactive whiteboard can be used like a traditional chalkboard, but it also can be connected to a computer that allows all class members to see lesson plans, multimedia and more directly from the computer desktop.
WiFi connection
The introduction of wireless Internet has made computers accessible to all students directly in classrooms.
Unique desk arrangements
Traditionally, classrooms had rows of individual desks with a teacher podium at the front. Now, with new technologies promoting collaboration, more classrooms are arranging their desks in group settings. These arrangements encourage students to work together and improve the learning experience for them all.
Equipped teacher podiums
With the new classroom technology, new teacher podiums now are equipped with power outlets and USB ports to make it easy to use and integrate devices into lectures and demonstrations.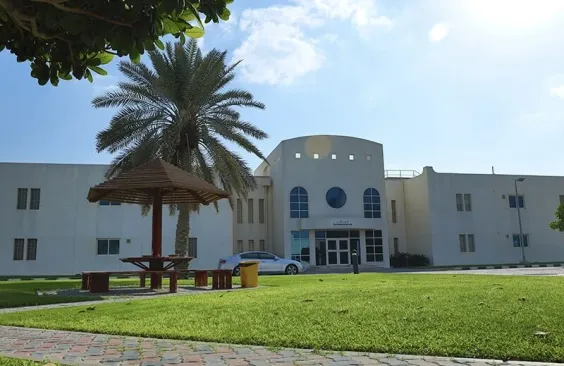 60 ROOMS WITH WI-FI INTERNET ACCESS
As a distinguished training provider, JAHEZIYA provides accommodation for its trainees, whether on a long- or short-term basis.