We are committed to enhancing how organizations manage, train and educate their people; developing skills for life, and building team-wide potential.
Our consultants vast experience, technical expertise, methodological knowledge, along with strong execution processes focuses on defining the client's needs and developing solutions that will guide them to excellence.
OUR CONSULTING
CAPABILITIES ARE
SPREAD ACROSS THE
FOLLOWING SECTORS: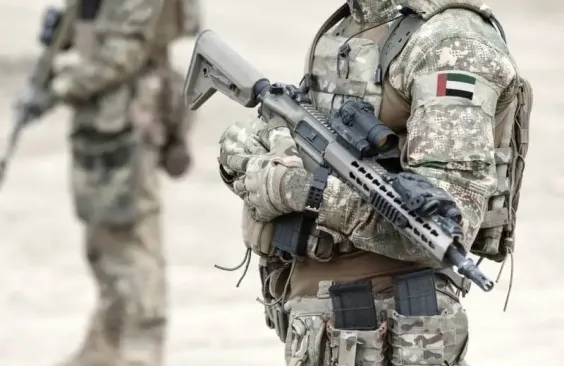 Military
Security
Government
Education
Cybersecurity awareness
Intelligence community
Resiliency (Government & Community)
OUR CONSULTANCY
EXPERTISE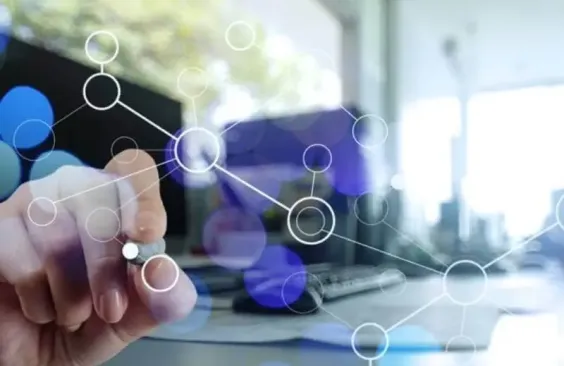 Force Design Concepts
Concept Development & Experimentation (CD&E)
Capabilities Based Assessment
Doctrine and Policy Development
Organization design (tactical, operational & strategic)
Professional Development Learning Strategies
Human Performance Training
Enterprise Architecture
Systems Engineering
Project Management
Enterprise IT Governance
IT Security Governance
Translation Services
Modelling, Simulation, and Analysis (MS&A)
ITAR Assessment and Verification14
OUR EDUCATION
DOMAIN EXPERTISE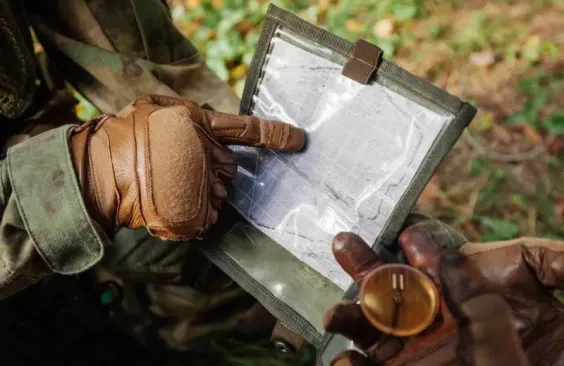 Professional Military Education
Career Path Development
Leadership Development
Schools And Colleges
Educational Needs Analysis
Education Management
Educational professional development
Organizational Development
Curriculum Development
Computer-based Training (CBT)
Assessment and Testing Protocols
English Language Training
Systems Approach to Training Functional Analysis and Course Design.
STAFF AUGMENTATION
& OUTSOURCING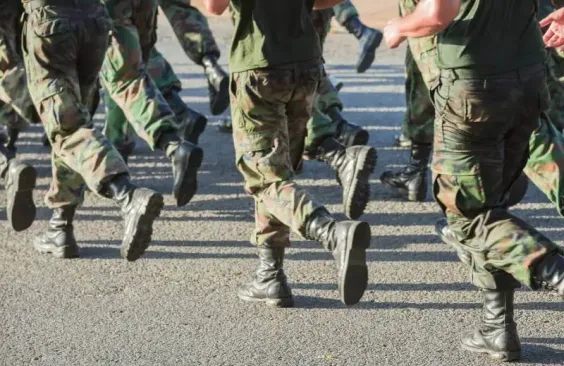 Because personnel are the critical enablers of any mission or project success, we provide critical and non-critical staff augmentation and outsourcing solutions for customers. Our recruitment and resourcing span the globe to include both local and international hiring. Our manpower capabilities address all types of technical roles and managed services functions.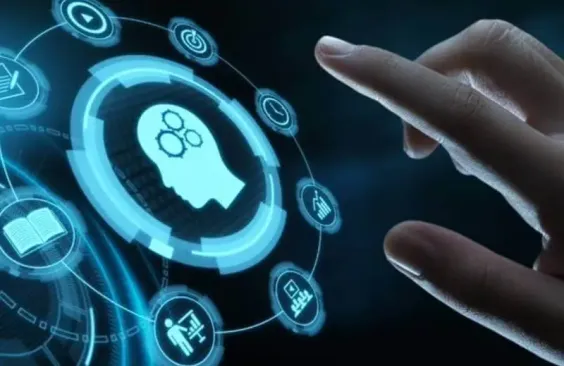 To secure proper delivery of projects, our project management office (PMO) follows PMI methodology through the initiation, planning, execution, controlling and closure phases. Our PMO ensures that all projects are delivered to the customer properly and in alignment with their requirements.